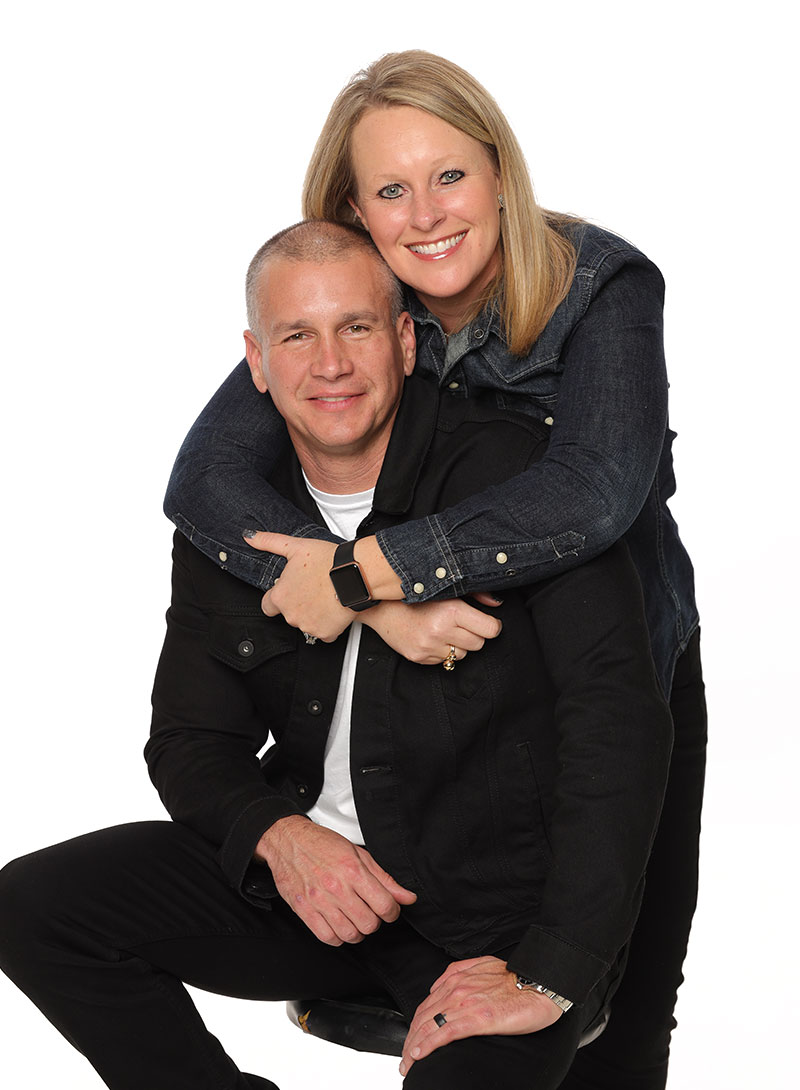 Our BACKGROUND
I grew up in a small farming community in the heart of the rural south. My father would often disappear for days or weeks at a time. Then one day, he left and never returned. For years as a child, I was the victim of sexual abuse at the hands of an extended family member. As a teenager, I became an alcoholic to escape the pain. Abuse, abandonment, and addiction defined my life. Then in my late teen years, I gave my life to Jesus. His love and healing transformed me.
Out of the pain of my past, God has given me a heart to minister to forgotten people in forgotten places. I've always taught when your past, pain, and passion overlap, you find the sweet spot of your purpose in life. Our purpose is to minister to the overlooked, the less fortunate, the underdog.
Lonesome Dove Ranch fulfills that purpose. It is a place that brings hope and healing to the hurting. My wife, Haley, and I have committed our lives and finances to this endeavor.
What Drives Us
Our Mission
The idea of using a ranch environment, combined with the worlds of prayer, clinical counseling and the outdoors, is a revolutionary concept that can bring transformation to people's lives.
Dr. Bryan Jarrett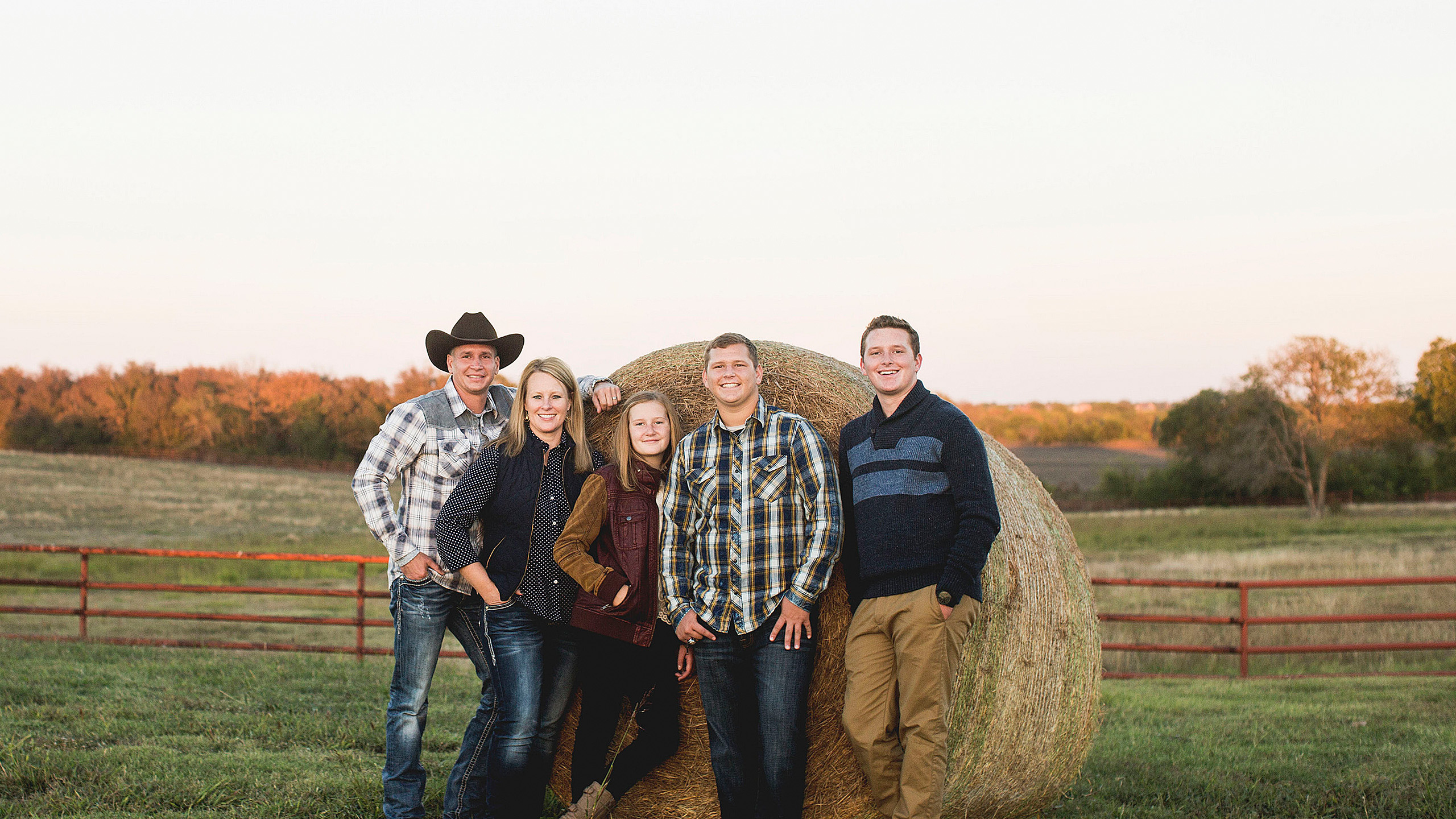 Dr. Bryan Jarrett serves as lead pastor of Northplace Church in Sachse, Texas. He earned his Bachelor's degree from Central Bible College, a Master's degree from Oral Roberts University and holds a Doctorate of Ministry from the Assemblies of God Theological Seminary. He is an author and international conference speaker who travels extensively in global missions and compassion work. However, Bryan defines his success in a very simple way: walking with God, regardless of where it takes him. In 1993, he married his church camp sweetheart, Haley, and they have been partners in life and ministry ever since. They currently live in the North Dallas area with their three children.